My secret society is recruiting! You can submit your application by gazing into the sky. Our orbital mind scanners will hone in, no additional steps are necessary! If chosen you will be notified by flying monkey or dolphin*.
*dolphins not available at all locations.
I am a 30-something transgendered woman.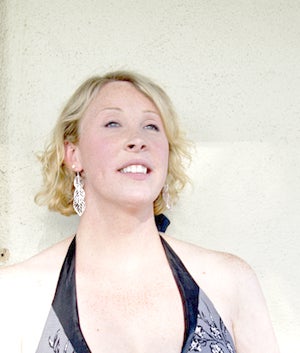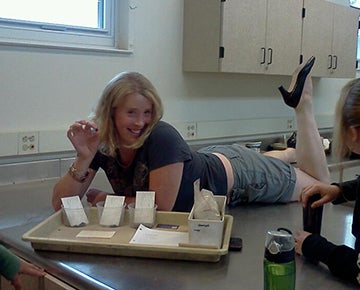 I'm an archaeologist, artist, biologist, and aspiring writer of fiction. I'm fucking classy.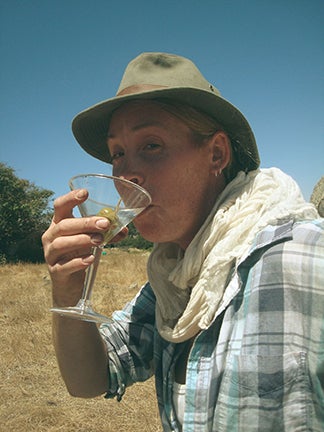 I had nothing to do with the lizard people, ancient aliens, or fluoridation of drinking water. If you wish to consult with me about a perceived conspiracy please contact me through my gmail at illuminaughti.
My preferred gender pronoun are 'she' and 'her'. My prefered ice-cream is whiskey and caramel.
I am the parent of two dogs*; Emily and Andre.
*eyebrows not included.
Emily wants to be afraid of boxes when she grows up.
Andre is an actor. His stage name is Benne-lick Cuddlebutt. He started in the Hobbit: The Deso-lick-tion of Smaug and the hit TV show Sher-lick. If acting doesn't work out he could always be a cloud.